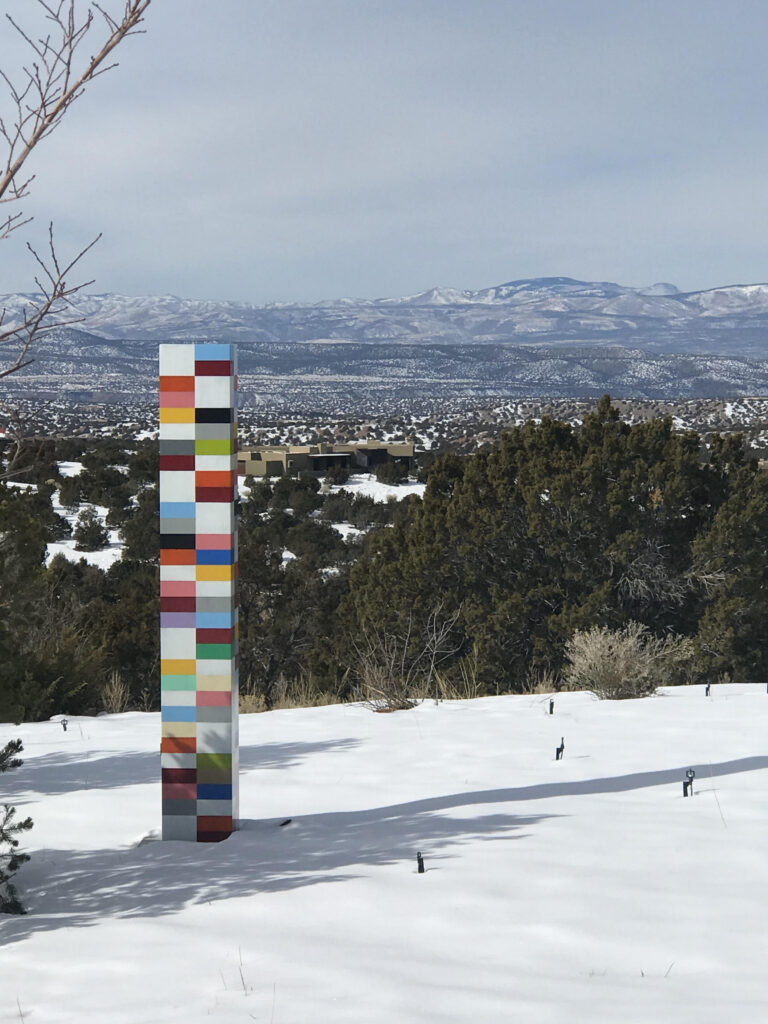 The Tano Road Association (TRA) is a non-profit organization comprised of owners of property in the Tano Road area. We are a community of volunteers with shared interests in this exquisite place.
As a voluntary organization, we request that members pay annual dues. We are not a homeowners association, and have no ability to enforce payment of dues.
Our mutual interests include water – the one thing none of us has a lot of! – development, and security, among other things. We stay on top of events in these three areas and keep you informed. Where needed, we are a voice in the process so that people in our area are heard. Because the TRA includes homes in both the City and County of Santa Fe, we try to work with all groups of people who have an effect on our area.
We operate a volunteer Security Patrol to help keep our neighborhood safe. The Santa Fe Sherriff's Department has advised us that this is one of the best possible deterrents to crime. Please consider joining the Security Patrol to help your neighbors.
We also share information – lost and found pets, neighborhood activities and concerns – via email blasts as situations arise.
At least twice a year we invite all residents of the area to join in the Neighborhood Nosh, an evening potluck where you can meet your neighbors in someone's home.
You must also be a member of the TRA to enjoy the discounted price of propane gas from Ferrellgas, with whom we have an annual contract.
We hope you will join the TRA and will participate in its activities. Welcome to the neighborhood!