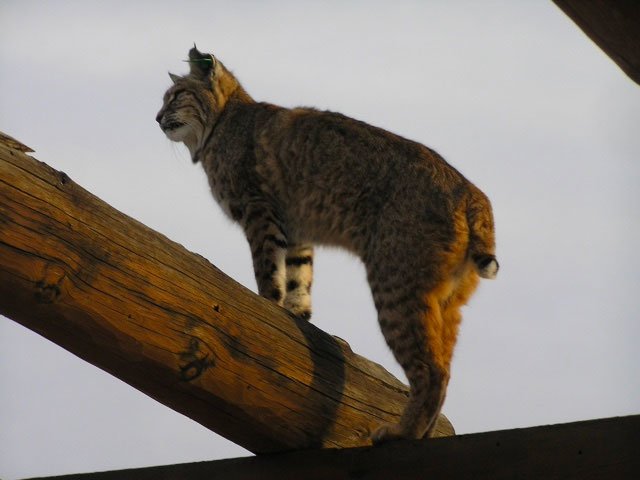 The Tano Road Association (TRA) is a non-profit organization comprised of property owners in the Tano Road area. We are a community of residents and volunteers with shared interests in our neighborhood and Santa Fe, New Mexico.
As a voluntary neighborhood organization, we request that members pay a small annual fee. We are not a homeowners association and do not require monetary assessments.
Please explore the TRA website to learn about our neighborhood activities and concerns including social events, security patrol, propane discounts, well maintenance, lost and found pet assistance, fire prevention tips and more. Currently paid-up TRA members are welcome to participate in the various special interest clubs enjoyed by many neighbors.
To become a registered member of this website, please click LOGIN/REGISTER, located at the top upper right hand corner of the this website.
The Tano Road Mission Statement (adopted 3/30/15): The Tano Road Association is a voluntary organization of property owners and residents whose purpose is to preserve and enhance the quality of our environment and neighborhood.