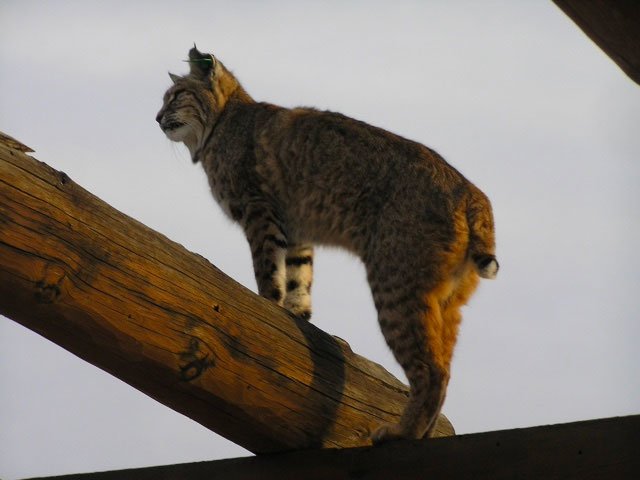 The Tano Road Association (TRA) is a non-profit organization comprised of owners of property in the Tano Road area. We are a community of volunteers with shared interests in this exquisite place.
As a voluntary organization, we request that members pay annual dues. We are not a homeowners association, and have no ability to enforce payment of dues.
To become a registered member of this website which will allow you access to the neighborhood directory please visit and read this page or create an account here.
The Tano Road Mission Statement (adopted 3/30/15): The Tano Road Association is a voluntary organization of property owners and residents whose purpose is to preserve and enhance the quality of our environment and neighborhood.