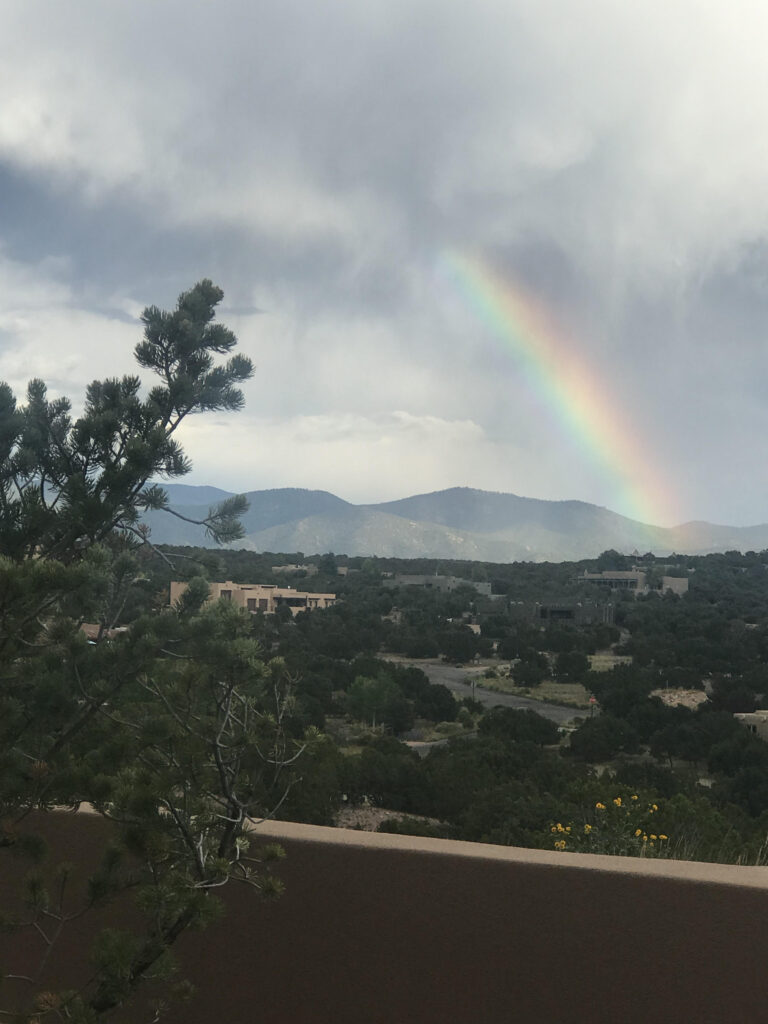 There are a number of committees of the Tano Road Association Board. If you have any interest in serving on one of these, please let us know!
Membership Committee:
• Develop strategies to attract new members.
• Encourage renewals of previous and current members.
• Create communications materials and send to new residents in the Tano Road area.
• Organize neighborhood activities such as trash bashes, social gatherings and a year-end annual meeting.
Communications:
• Maintain the tanoroad.org website.
• Broadcast e-mail alerts to TRA mailing list.
• Coordinate on-line activity and TRA publications through the TRA Board.
Security Patrol:
• Schedule patrol drivers.
• Maintain vehicle signs and patrol log book.
• Maintain roadside TRA security and neighborhood watch signs.
• Maintain relationship with the county sheriff's department to ensure police presence in the Tano Road area.
Water Committee:
•Provide information about local water issues to the Board and
membership.
•Coordinate participation in State, County and City administrative
actions related to water issues affecting the TRA area.