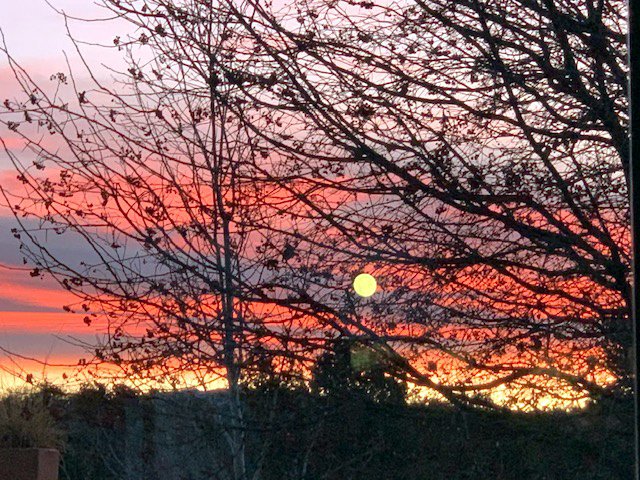 Water conservation is critical for all of us. By using water judiciously, we can all share in conserving water for our neighbors and for future generations.
This is a link to the Water Conservation page of the Office of the State Engineer: www.ose.state.nm.us/wucp_home_owners.html
You can download information on many topics, such as finding and plugging leaks and water-efficient washing machines and evaporative coolers. There is also a ton of information on outdoor water conservation and xeriscaping.
Santa Fe County also has some interesting and useful information (including swimming pool codes!) at www.santafecountynm.gov/documents/ordinances/Ordinance2004-7.pdf
Scientific American has many interesting articles about water issues. See How We Can Save Our Water.