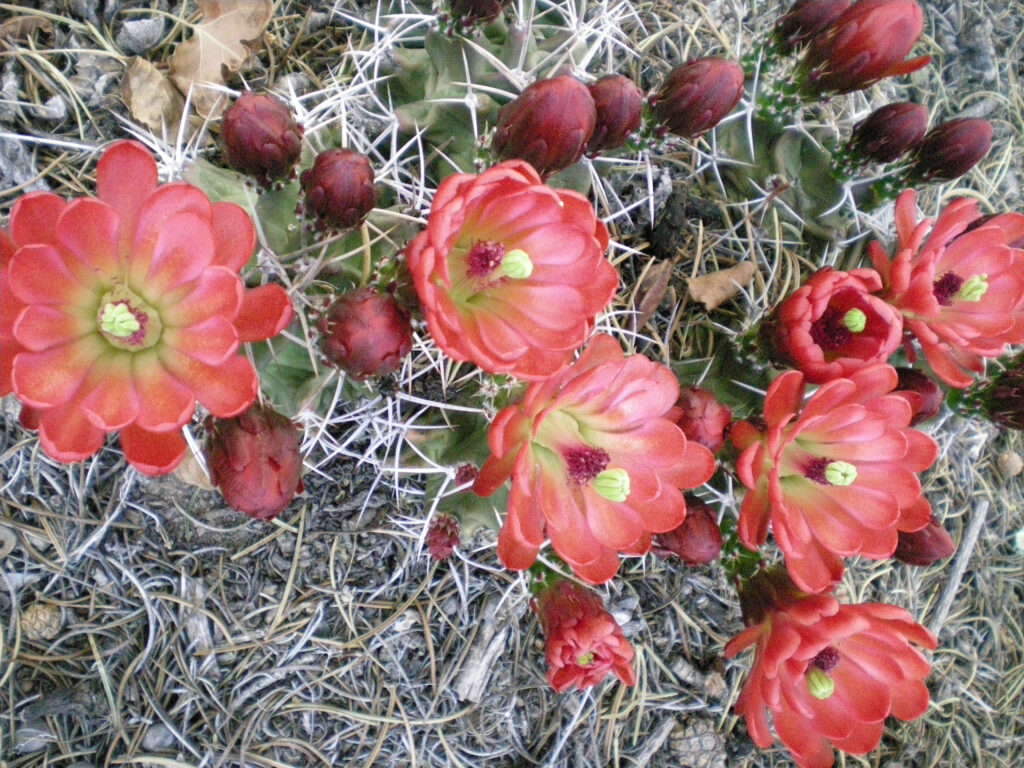 The majority of residents in the Tano Road area rely on private wells for household water. Our wells draw from the same underground water sources used by the city and county public water systems. We will post current information regarding important water rights and private well ownership issues on this link.
A review conducted in March, 2022 of the NW Well database and the City's monitoring report indicates that the aquifer water levels supplying private wells in the Tano Road area remain in good condition. NW Well pumping increased in 2021 to 429 acre-feet, still well below the 10-year average limit of 650 acre-feet per year as agreed in TRA's Settlement Agreement with the City. Two of the private monitoring wells in our neighborhood had minimal water column declines while the third well increased slightly over the same period.
Source: Reid Bandeen, Hydrologist
---
Northwest Well Protest – Resolved!
After nearly eight years, the citizen protest against the City of Santa Fe's proposed excessive pumping of the NW well is now concluded!The Settlement Agreement among the Protestants, the City, and the State Engineer's Office accomplished the three goals we set out to achieve:Future pumping of the NW well has been reduced from the proposed 900 AFY (acre feet per year) down to 650 AFY;The City's ambitious plan to expand their water rights portfolio has been curtailed to a reasonable level; andThe City has implemented the NW Well Monitoring Program as required by the Agreement. Data from this program will be used to monitor water levels in the aquifer, the crucial source of our private well water supply.
---
The Northwest Well:
The Northwest Well (NW Well) is located within the city limits, just south of the city/county line and west of Camino de los Montoyas. It's within a few thousand feet of the domestic wells in the south-central area of the Tano Road neighborhood.
The NW Well is 2,000 feet deep, and one of over 20 wells that comprise the city well field. City wells, including the NW Well, are contributing to a general decline in the aquifer of about 2.3 feet per year.